Short and Long Term Storage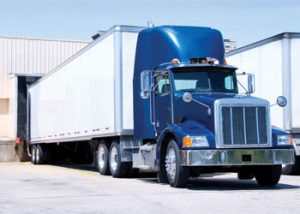 KMJ Machinery Movers provides short and long term warehousing and distribution services in Canada, the U.S.A. and Mexico.
Our warehousing service includes storage as well as inventory management of large machinery or smaller items.
Our distribution service includes product recovery from the warehouse, packaging and shipment.
KMJ can save your company time and money as its warehousing and distribution services come without the overhead or headaches associated with most in-house operations.
Need a quote for your warehousing needs? Contact KMJ Machinery Movers today.